I teach political economy and statistics at a large public university in the US. You can find my academic website here.
The Waste Book very occasionally collects my passing thoughts on politics, economics, statistics, data visualization, life, culture, and everything.
We aim for funny, will settle for intriguing, and, the times and the Internet being what they are, resign ourselves to a certain amount of bemoaning.
vox · January 7, 2012 · comments
Durius, Melius, Celerius, Fortius
by Chris Adolph
Spoken or overheard…
daft
The tarantula should have paid its own rent.
punk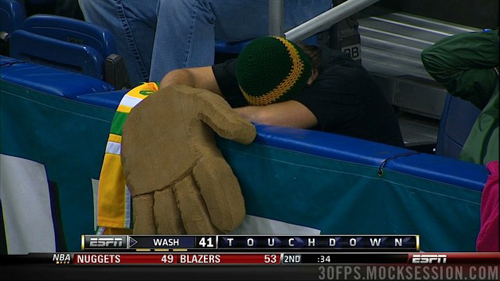 daft
Good Garrison dog! What a nice forced sit.
punk
There's always room for one more clown in the car.
daft
Every dog-on-man will have his day.
punk
I can sleep like a m*****-f***ing champion.
tags: dialogs
Comment on Durius, Melius.